Shopping Cart
Your Cart is Empty
Thank you for your business!
You should be receiving an order confirmation from Paypal shortly.
Exit Shopping Cart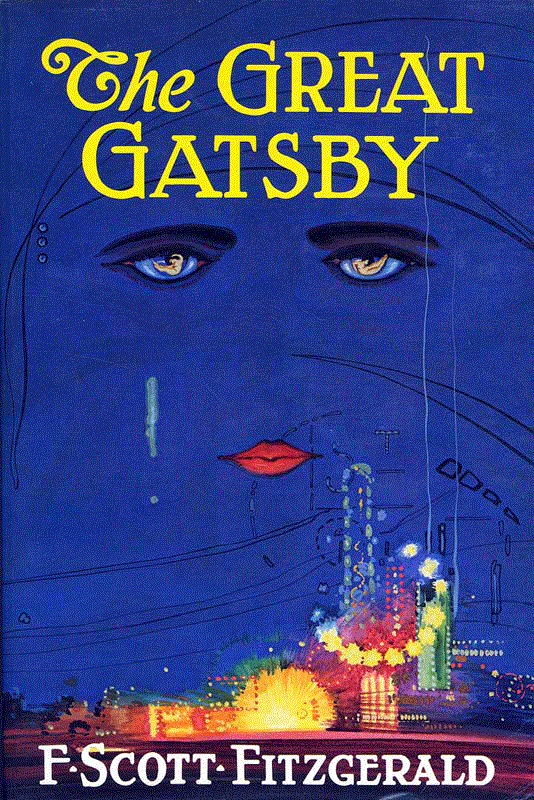 I'm going to give you two syllabi here: one technical one that I was required to submit to the College Board, and one practical one that will simplify the info that's important to you. I will start with the latter!
AP Lit&Composition - Practical Syllabus
I. Required Texts

Barron's AP English Lit&Comp 5th Edition - please purchase
How to Read Literature Like a Professor, by Thomas Foster - purchase
"The Importance of Being Earnest", by Oscar Wilde - provided
The Woman in White by Wilkie Collins - provided
"Hamlet" by William Shakespeare - provided
Frankenstein by Mary Shelley - provided
"A Raisin in the Sun" - provided
II. Grade Distribution
20% Annotations (Books and MWDS)
20% Reading Assessments
20% AP Exam Prep Multiple Choice
20% Essays (timed and out of class)
20% Tests
III. School Supplies Required
Binder
Dividers (6)
Paper
Computer
IV. Units
Semester I
TIOBE (Drama)
TWIW (Fiction)
Poetry
Literary Theory
AP Literary Terms (Primary and Secondary)
Outside Classic Read (TBA)
Q1, Q2, Q3 Prep
Lit. Paper with Research
AP Exam MC prep
Semester II
Hamlet (Drama)
Frankenstein (Fiction)
Poetry
ARITS (Drama)
Literary Theory
Outside Classic Read (TBA)
Q1, Q2, Q3 Prep
Lit. Paper with Research
AP Exam MC prep
** Classroom Rules **
Jesus' second greatest commandment was to show love to one another. This implies respect. That's all I ask. Of course, this encompasses a great deal. Such as:
Talking - One at a time. Don't talk over top of someone else (including me!)
Cell Phones - In your pocket or backpack. Don't have them in front of you. Ever. If you need to make a call or text, please leave the room.
Complaining - If you have an issue, chances are I'll hear you out, but you need to approach me after class.
These are "The Big Three" for me... infractions on these instantly make me crabby. There's your warning! :)

Late Assignment Policy
For papers: 10% a day
For study guides: 50% a day
For annotations: 10% a day
/